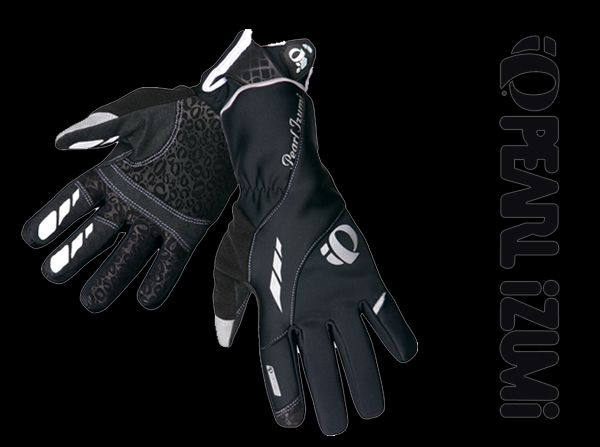 De seneste mange uge har tempertureren været et godt stykke under 0° grade. Det har sat ens vinter påklædning på en prøve som ikke at ens tøj kunne klare.
Jeg har derfor måtte ud og købe nye handsker, valget faldt på Pearl Izumi P.R.O. Softshell Glove, som er en yderst varm handske der sagtens kan klare -10° til -15° grader kulde.
Handsken består af en ydre- og inderhandske som er syet samme. Inderhandsken sider ret godt på hånden og når man skal have den af igen er det en god idé at holde igen på finder spidserne med den anden hånd, så undgår man at inder handsken bliver trukket med ud, ens hånd kan nemlig godt være en smule svedig.
Handsken har også et godt skaft som går op over ærmet på jakken, en ting jeg værdsætter så kulde ikke trænger på i ærmet på klode og blæsende træningsdage.
Jeg må dog indrømme at når temperturen kommer op over 5° grader kan handsken godt være for varm, men det er nu bedre at have det for varmt en for koldt.
Pris: 599.- kr.
Min bedømmelse er: